When you're in the market for any kind of new coverings or window treatments in Mount Pleasant, SC, come see us at A Shade Above the Rest. We can offer you a wide assortment of contemporary, retro, and unique styles that will help you manage the amount of natural light you receive into your home, and which will also help you save on utility bills by being energy efficient. Contact us today to learn more!
Treatments in Mount Pleasant, SC
The treatments we can offer you will help you achieve just the right look you're seeking, and you'll love how they keep conditioned air inside so you can achieve a much greater level of energy efficiency.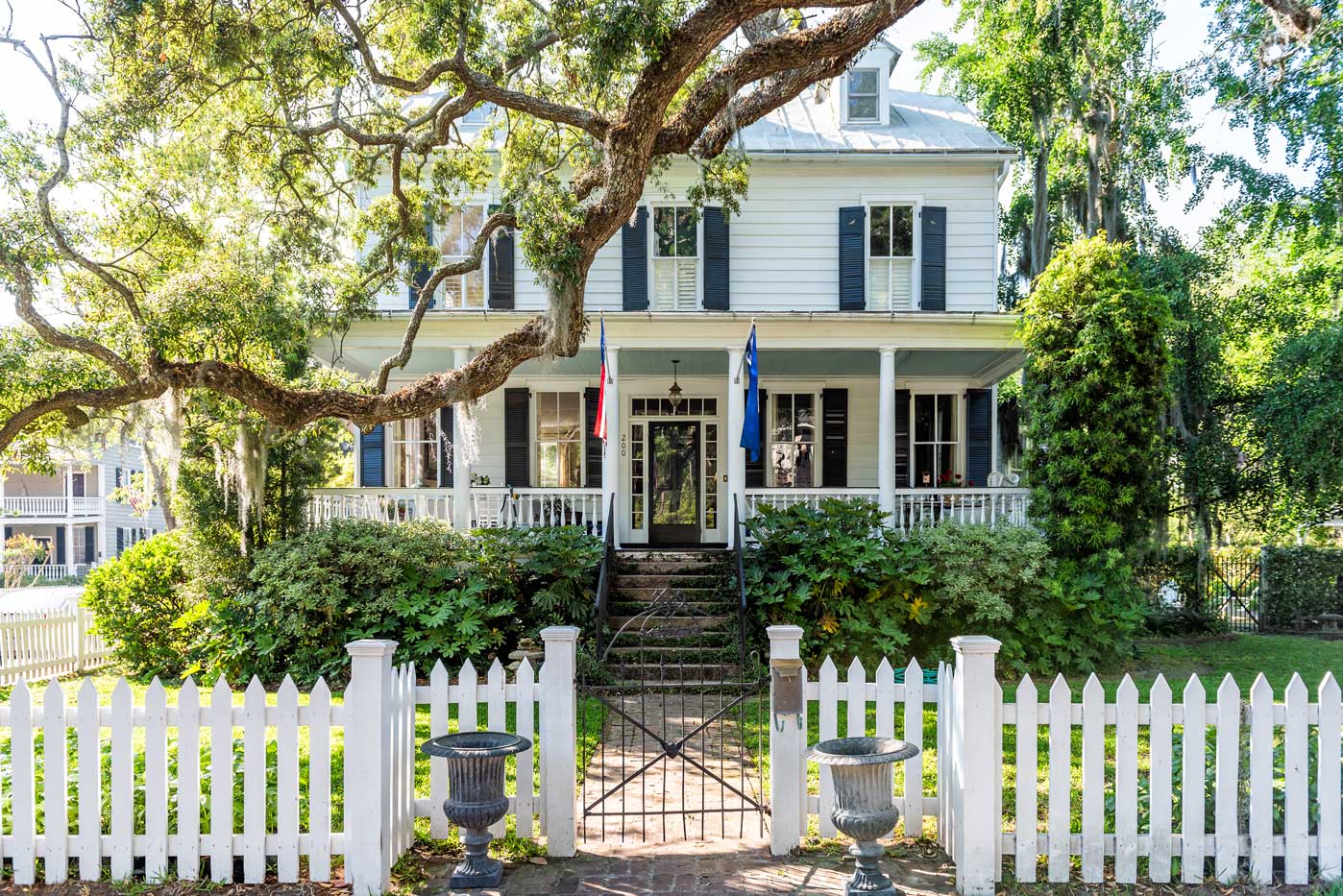 Shutters
We have an excellent assortment of wooden and poly shutters, in many different styles and colors, providing a luxurious look to your home.
Shades
You'll not only get great functional ability with our shades, but you'll also be able to set just the right level of privacy you want for each room.
Blinds
Control the lighting level in each room with faux blinds or wood blinds, all of which are name-brand, high-quality offerings in our store.
Coverings in Mount Pleasant, SC
Whatever kind of coverings you favor, you'll find the perfect choice here at A Shade Above the Rest, and you won't have to break the bank to buy them.
Professional Consultation
We have design professionals on our staff who can assist you with developing custom coverings, or in choosing a style that's perfect for your circumstances.
Full Range of Options
Whatever kinds of styles, materials, or brands may catch your fancy, we'll have several options available for you at our store.
5 Benefits New Coverings Offer
If you purchase new coverings, you'll be able to realize many or all of these benefits: greater energy efficiency, control of natural lighting, your choice of fabric and materials, high-quality workmanship, and professional servicing from our specialists.
Points of Interest & Activities in Mount Pleasant, South Carolina
When you happen to be visiting the area around Mount Pleasant, SC, make sure to visit some of these terrific points of interests.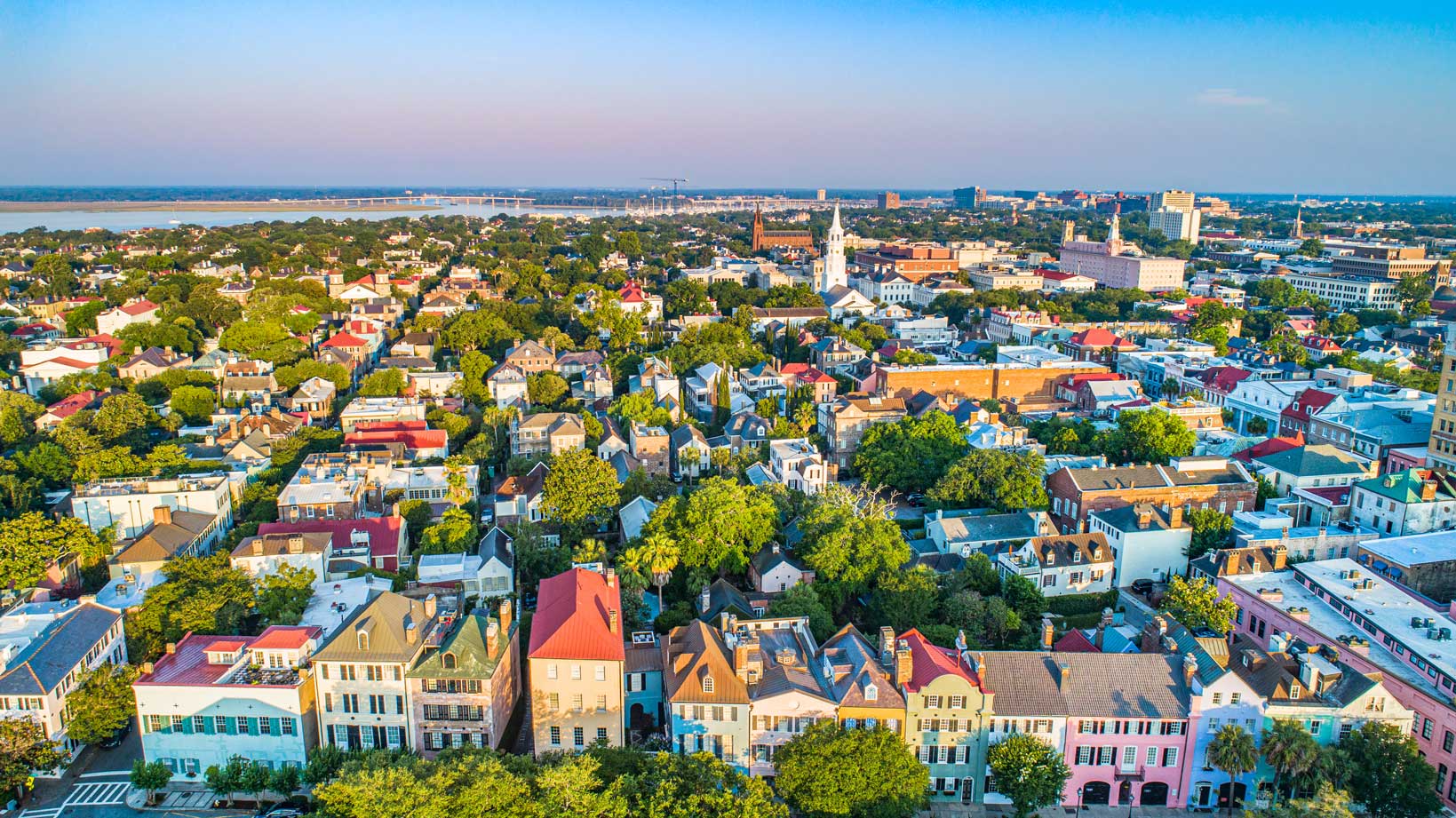 Patriots Point Naval & Maritime Museum
This museum is literally like taking a hands-on history lesson, with a great many historical exhibits, artifacts, and learning opportunities. See the legendary USS Yorktown here, participate in Flight Academy, spend an overnight on a historic battleship, or arrange a group tour for your organization or company.
Mount Pleasant Memorial Waterfront Park
You'll be able to go sightseeing, fishing, or shopping at the gift shop here at Waterfront Park, and then you can stop for refreshments at the quaint River Watch Cafe, and then go on to explore the Sweetgrass Cultural Arts Pavilion. You can also spend some time at the Visitor Center to learn all about the area, and maximize your time on the Waterfront.
Mount Pleasant Pier
More than 1,250 feet long, this pier is part of the Waterfront Park complex, and it stretches out all the way into Charleston Harbor. At the Mount Pleasant Pier, you'll be able to do some gift shopping, some fishing off the pier, and enjoy some made-to-order sandwiches, ice cream treats, and fruit smoothies. When you're ready to relax for a while, you can rest at the picnic tables, rocking chairs, or on the swings.
Mount Pleasant Palmetto Islands County Park
This is a nature-oriented park which was constructed in a tropical setting in the wetlands around Mount Pleasant. With many grills, picnic tables, and pathways, this is an ideal place for a picnic, a stroll, or just a visit when you're in the mood for something different.
Mount Pleasant Farmers Market
Open every Tuesday from 3:30 to 7:00 p.m., the Farmer's Market is host to fresh-from-the-farm produce, live music, and a generally festive atmosphere which attracts people from miles around to participate in the activities.
Mount Pleasant Historic District
Recognized in the register of National Historic Places in 1973, the Historic District is primarily remembered for its significance in the areas of religion, military, transportation, and commercial contributions to the region.
Need Coverings & Treatments in Mount Pleasant, SC?
If you need coverings or treatments anywhere in the region around Mount Pleasant, SC, we hope you'll come check out what we have to offer at A Shade Above the Rest.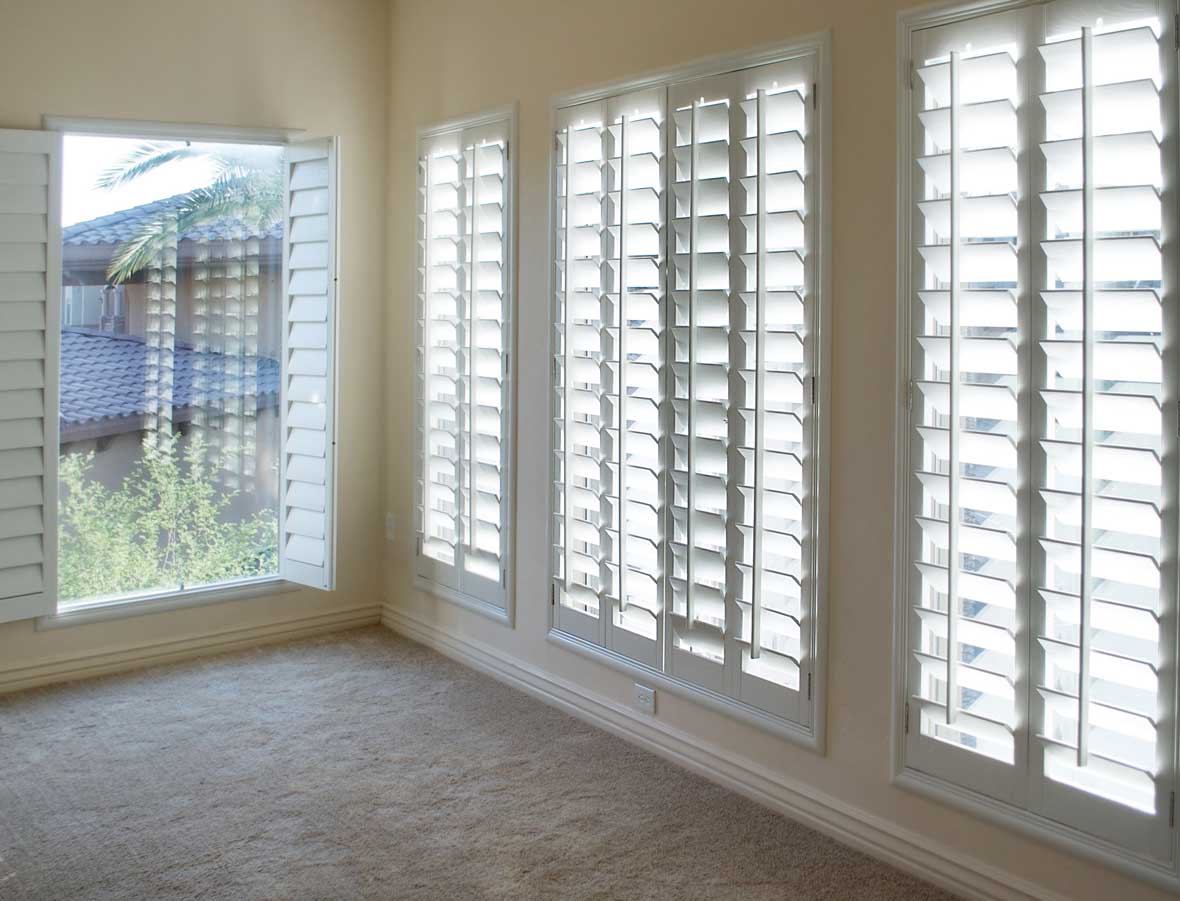 Mount Pleasant Coverings & Treatments FAQs
We are often asked some of the same questions by customers, regarding our products and our business. We have listed some of these questions below for your benefit, but if you don't see your question listed among those below, please do contact us and ask us anything you want. We'll be glad to provide you with an accurate, courteous response.
How Much are New Shutters in Mount Pleasant, SC?
New shutters can run anywhere between $35 and $175, depending on the specific type of shutter you buy, and how many of them you need in your home.
How Much are New Shades in Mount Pleasant, SC?
New shades in Mount Pleasant, SC can run you anywhere between $12 and $75, depending on the type you purchase, as well as the number of new shades you want to buy.
How Much are New Blinds in Mount Pleasant, SC?
New blinds will generally run between $55 and $160 in Mount Pleasant, SC, although this figure might be increased or decreased according to the style, brand, and model that you choose.
Do You Offer Free Covering & Treatment Consultations?
Yes, we do offer free consultations at our Mount Pleasant, SC store for the benefit of our customers. We want everyone to understand exactly what might be best for their circumstances at home, with regard to your existing decor, your home style, and the kind of energy efficiency you're trying to achieve. Whether blinds might be best for your home, or shutters, or shades, we will consult with you, so you have all the facts and are able to make the most informed decision possible.